LIONEL EDWARD ANTHONY 'DUSTY' MILLER
We are very sorry to learn of the passing of our fellow Nine Elms driver Lionel 'Dusty' Miller on Monday 26th August, and wish to pass on our sincere condolences to his family and friends.

The funeral was on Wednesday 18th September.

'Dusty' Miller : "One good thing can be said about the great friendship of the railways, we all grew up together."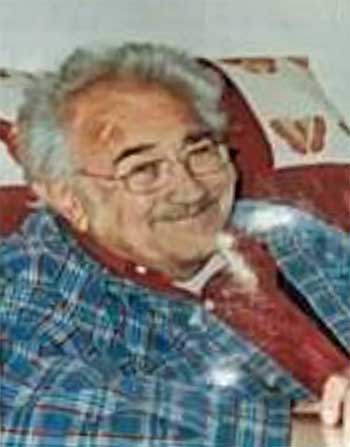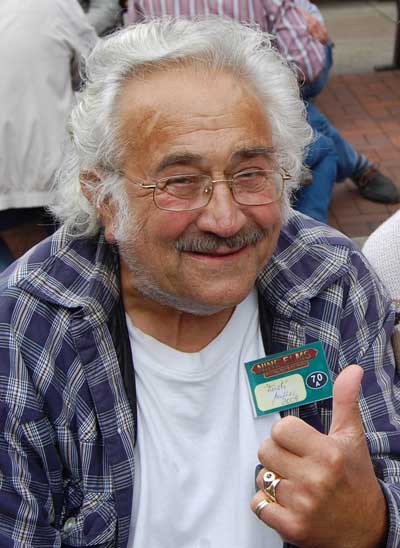 Second photo copyright and thanks to Steve West who says:
"I only knew him to chat to at Waterloo in my early driving days, it struck me what a pleasant bloke he was. He didn't know me from Adam yet he jovially chatted to me as if we were long lost workmates, he was always smiling as if life was one big chuckle. Then meeting up with him at the Nine Elms Reunion in later years was always a treat."


---
Return to News index