Here is a selection of Barry Lewis' photographs from Nine Elms days:
Barry writes:
In the late 1950s early 1960s I had occasion to take some photographs at Nine Elms. Although the quality is not too good I have sent some in the hopes that they may prove of interest to members on your website. If you would like to reproduce them on your web pages it will be a pleasure for me to know that you find them useful.

Although I myself worked on the Eastern and Central sections, I had friends at 'The Opposition Establishment Along The Road' including Arthur Dent who was once a fireman there and later put his taxi at the disposal of the enginemen working the unsocial hours of the back shift. Arthur fired to Charlie Letchford in his footplate days, a legendary name at 70A. Driver Jack Weir also comes to mind, a colleague who worked with me in later years at Heathrow Airport. Freddie Lester lived in the same block of flats as I did in those days.

Congratulations on your evocative website. Best wishes from Barry Lewis (ex73A)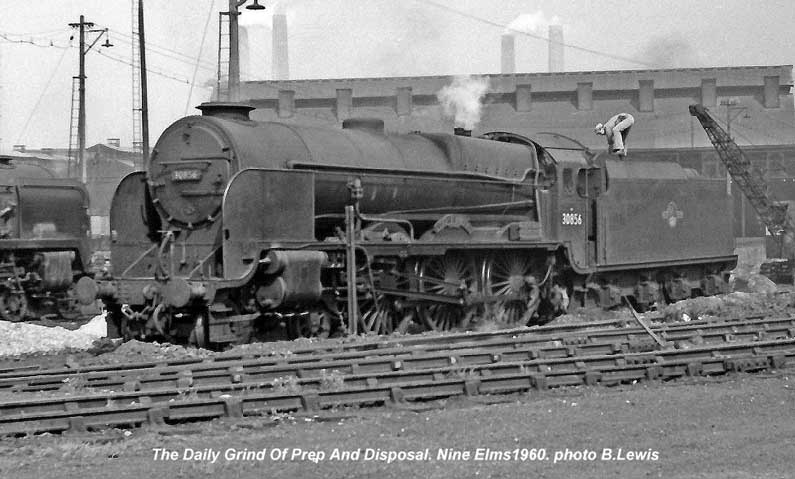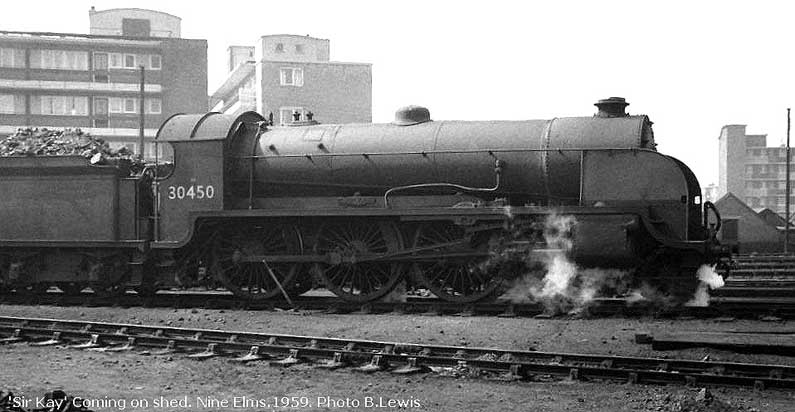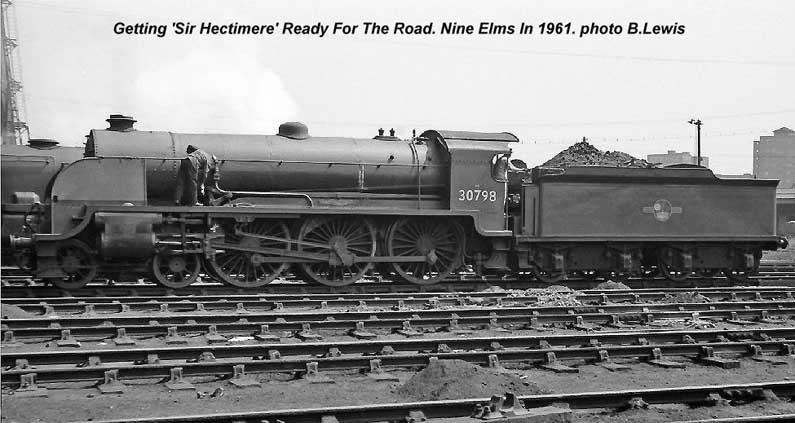 30798 was being prepared to work the 2.54 p.m to Basingstoke on this occasion. This was a regular Salisbury shedded Arthur turn, and a regular turn for 30798 at this time.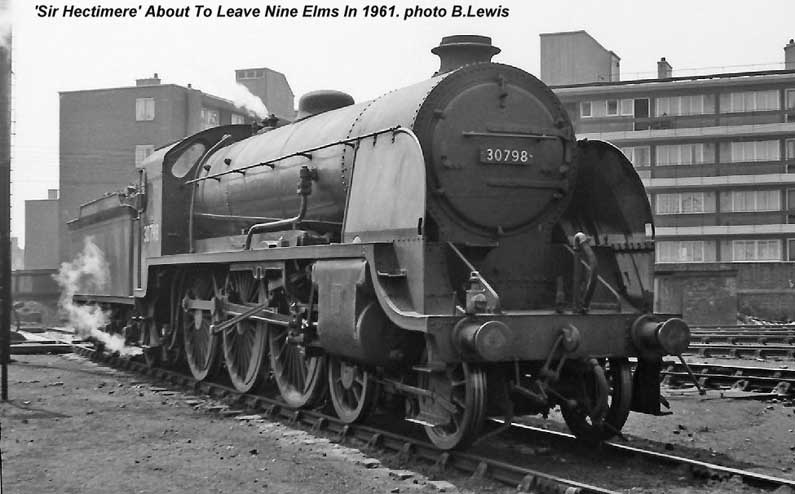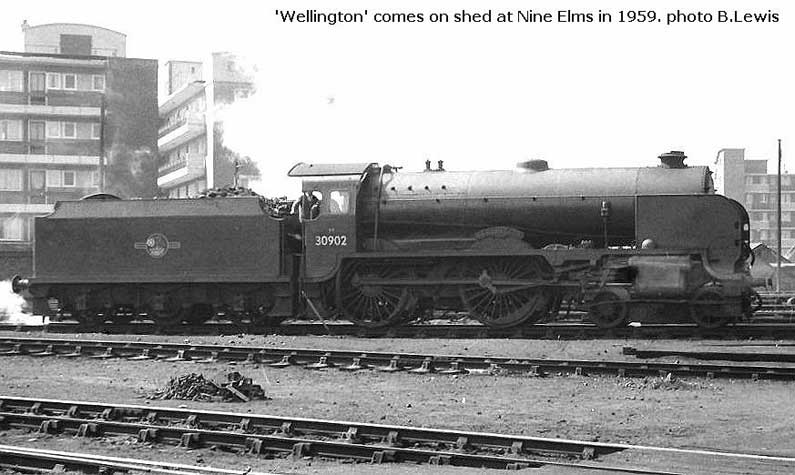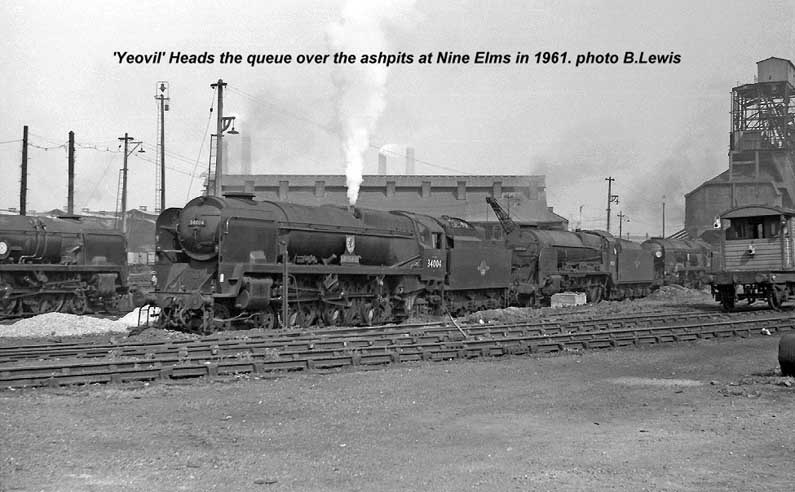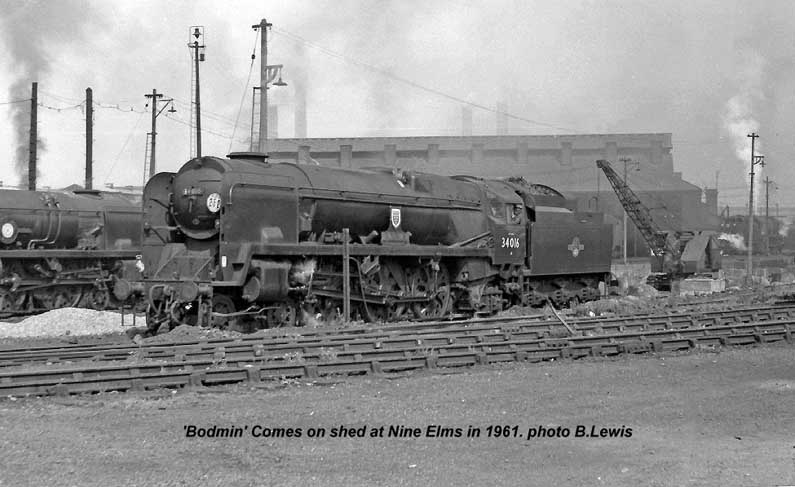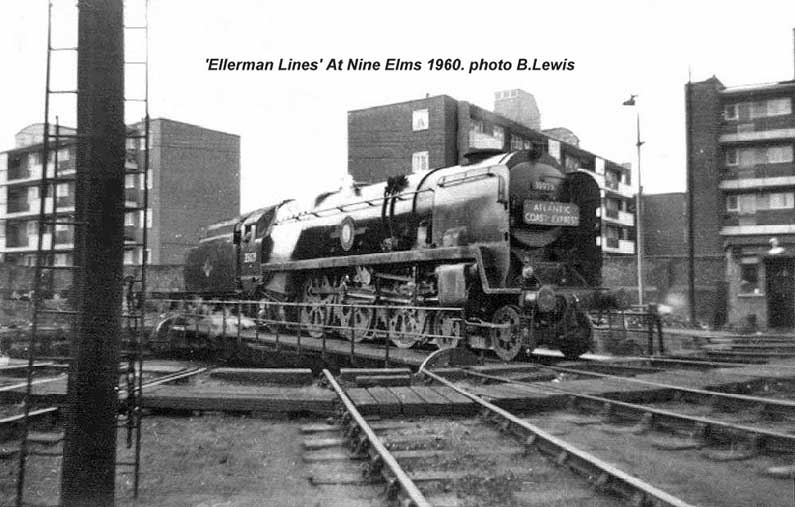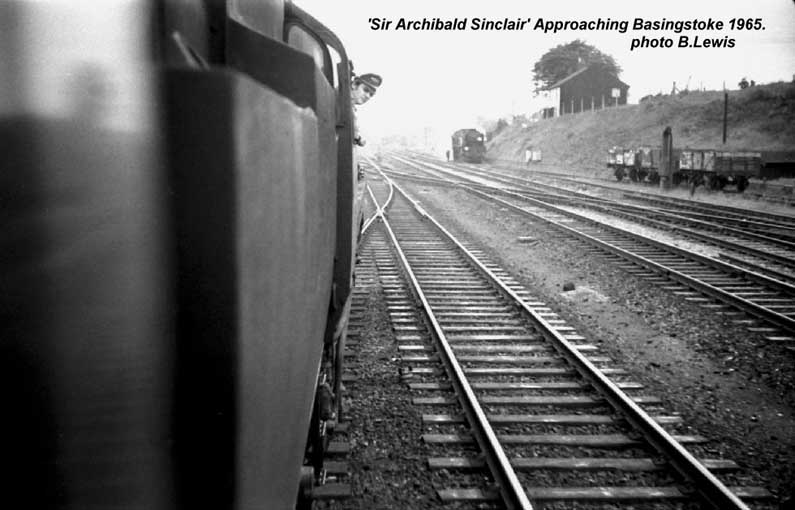 Is this a Nine Elms fireman - any ID please - Shedmaster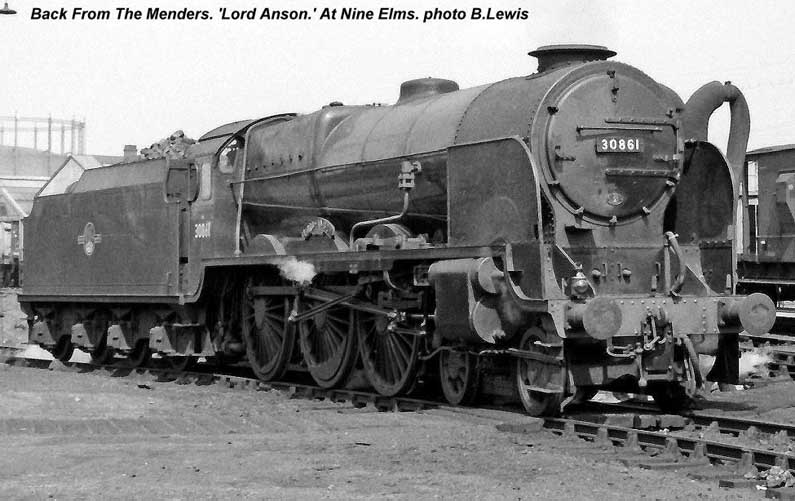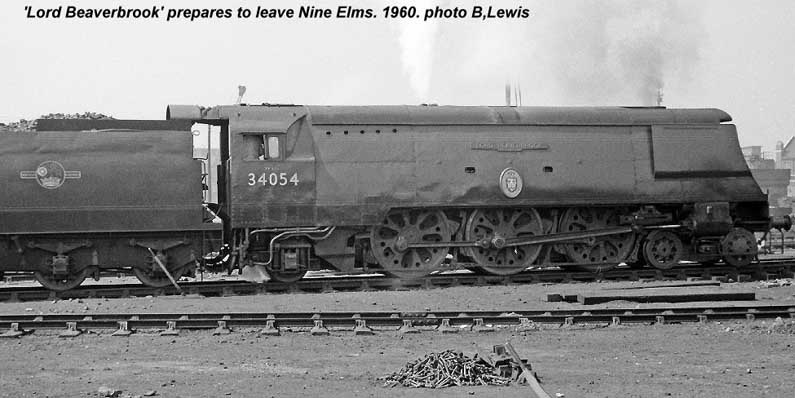 All photographs copyright Barry Lewis 1967/2009

---
Return to Gallery index